101
« on: January 11, 2013, 02:26:35 PM »
Ho my GOD!!!
I love this Femto !!! Freaking Awesome !!!
And here we go : Some pics of news statues !
AOW GUTS AND CASCA 1/10 LIMITED EDITION W BORKOFF 1/10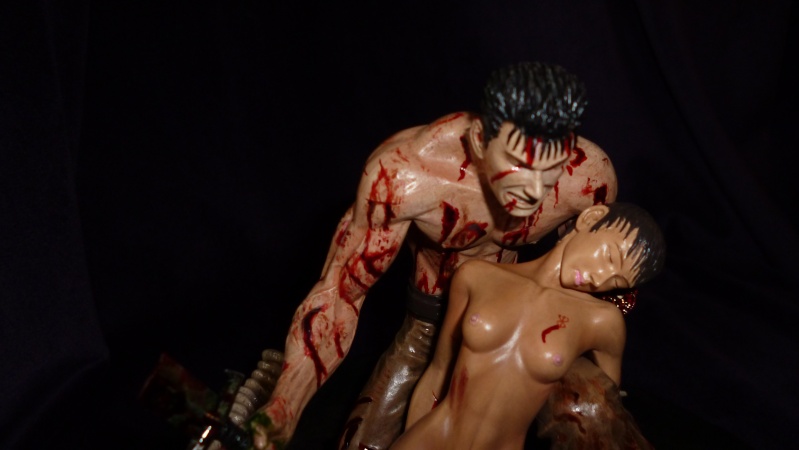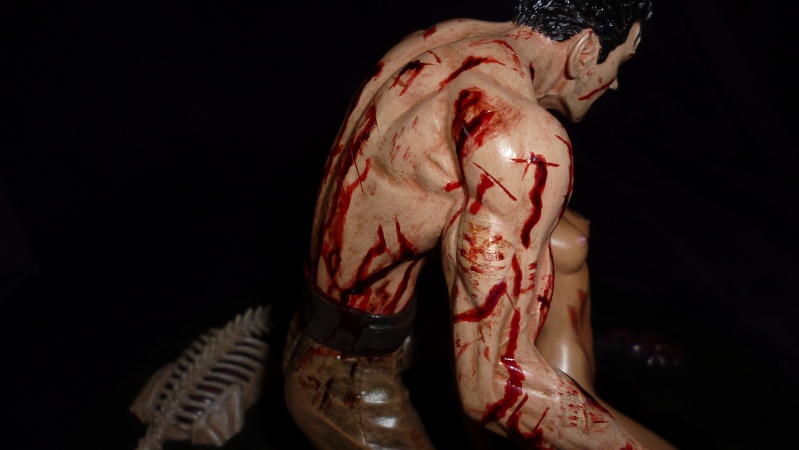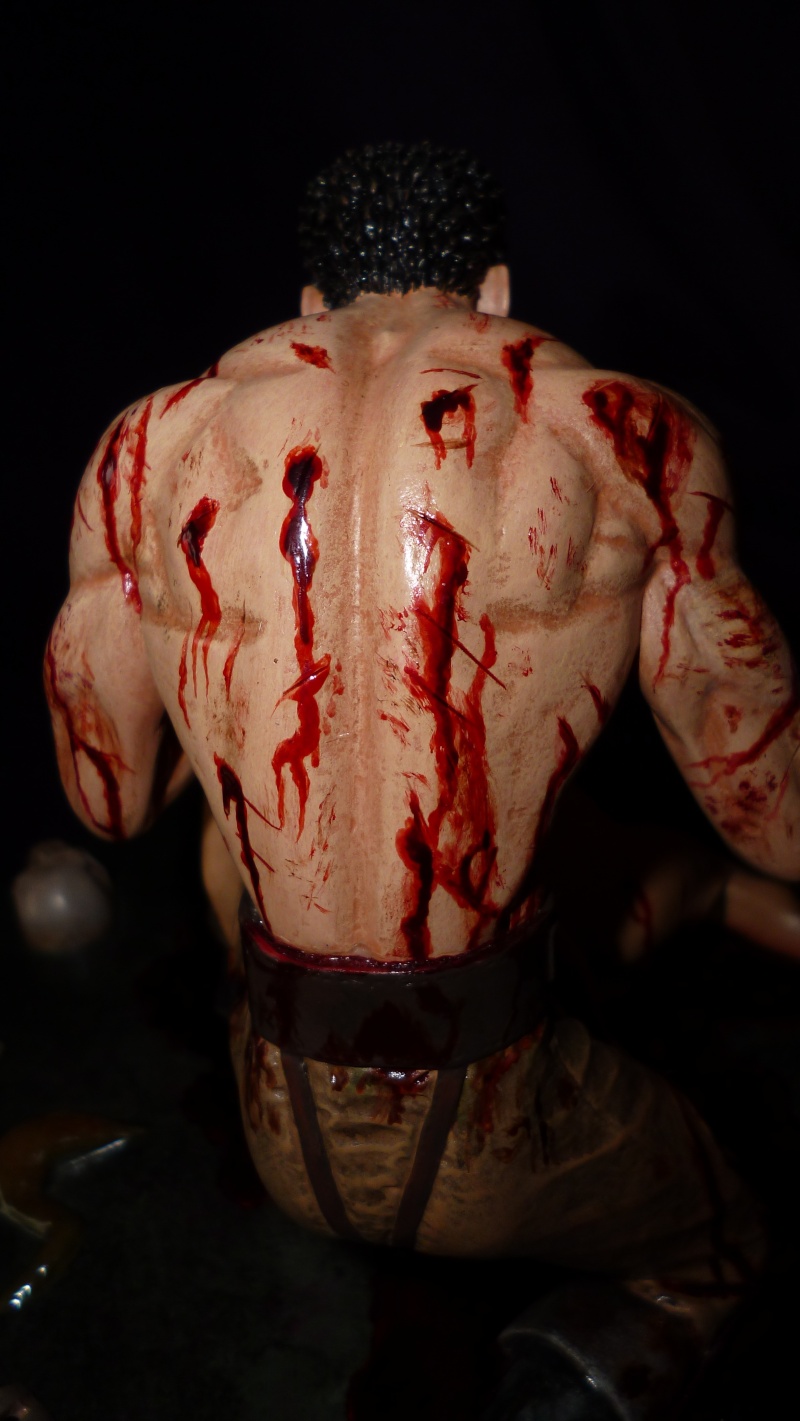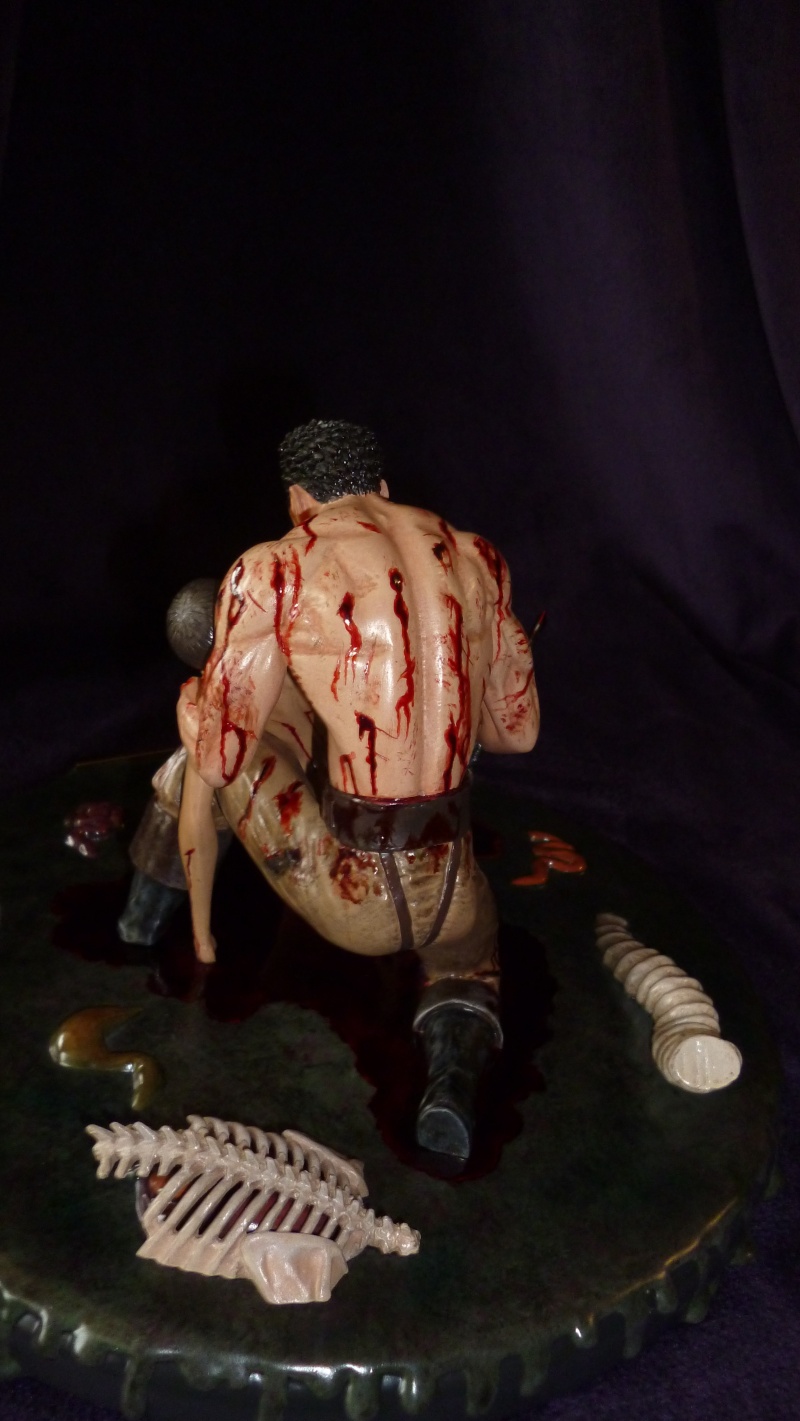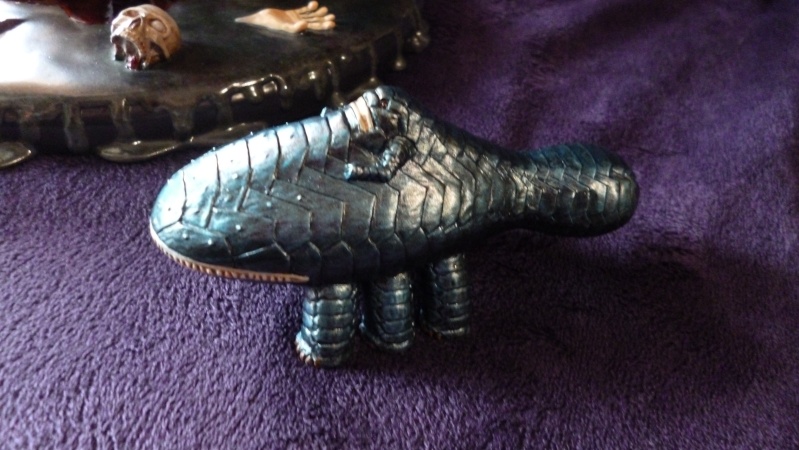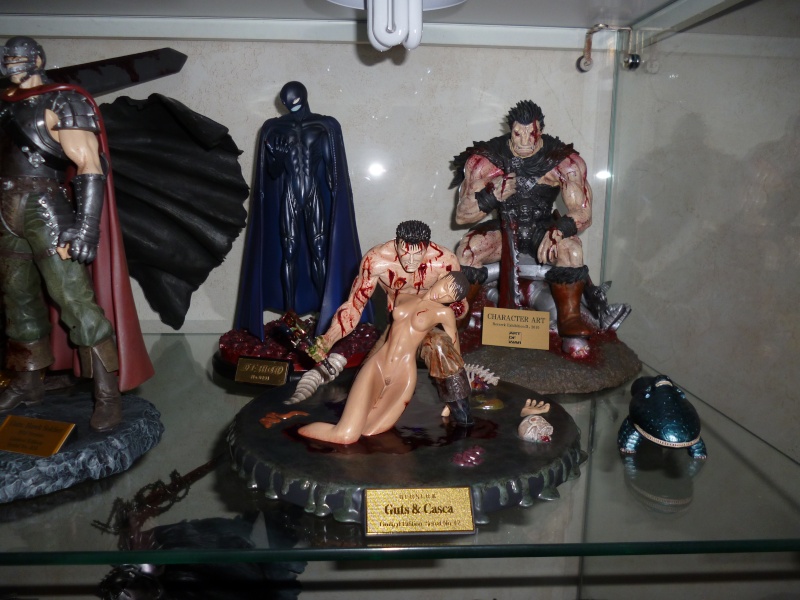 AOW GUTS HAWK SOLDIER BLOODY VERSION 1/10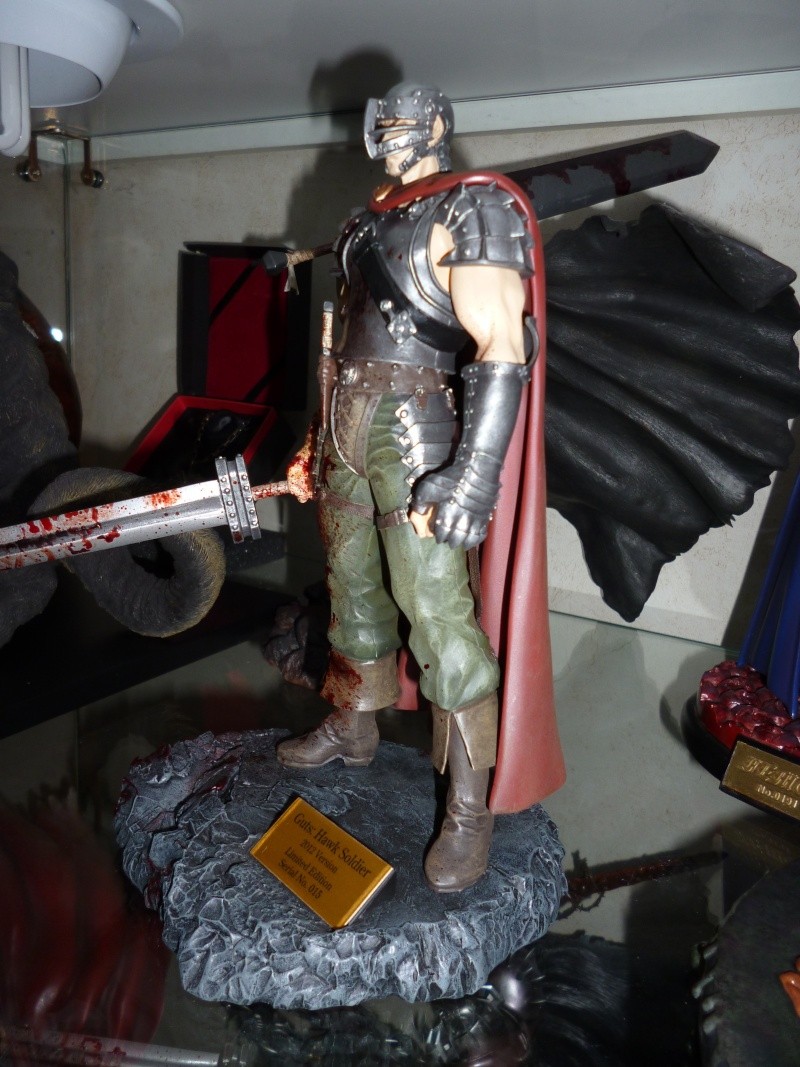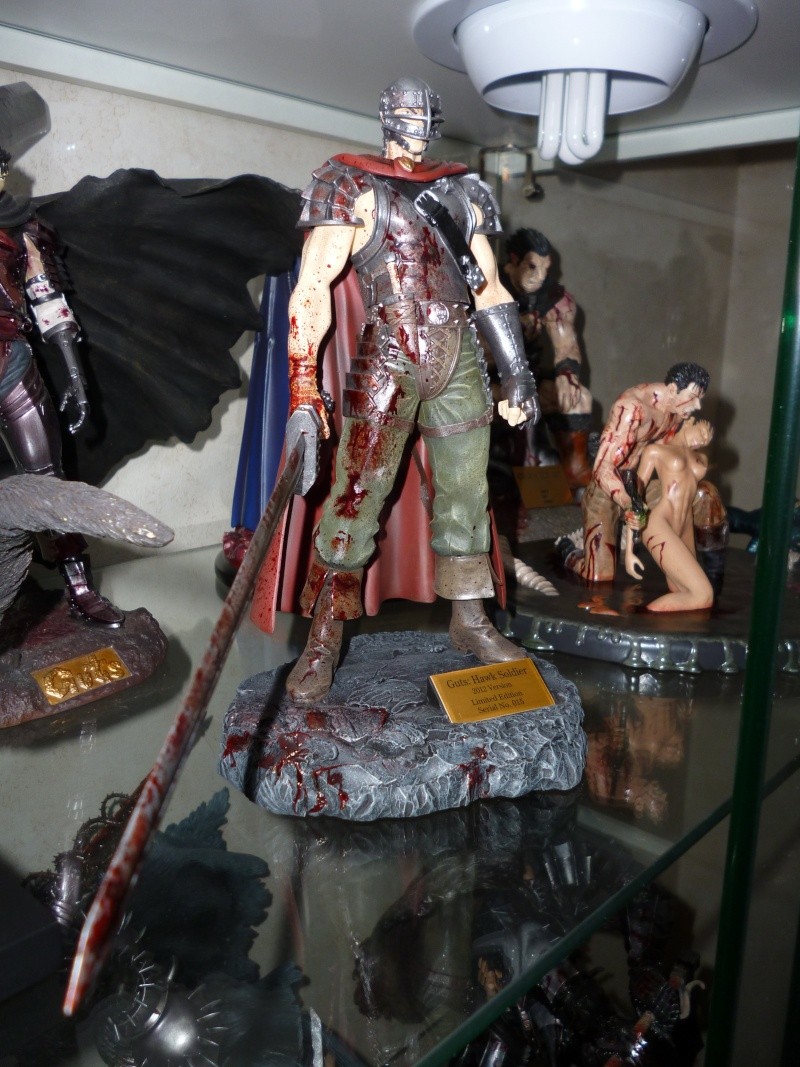 AOW GUTS BATTLE FOR DOLDREY 1/10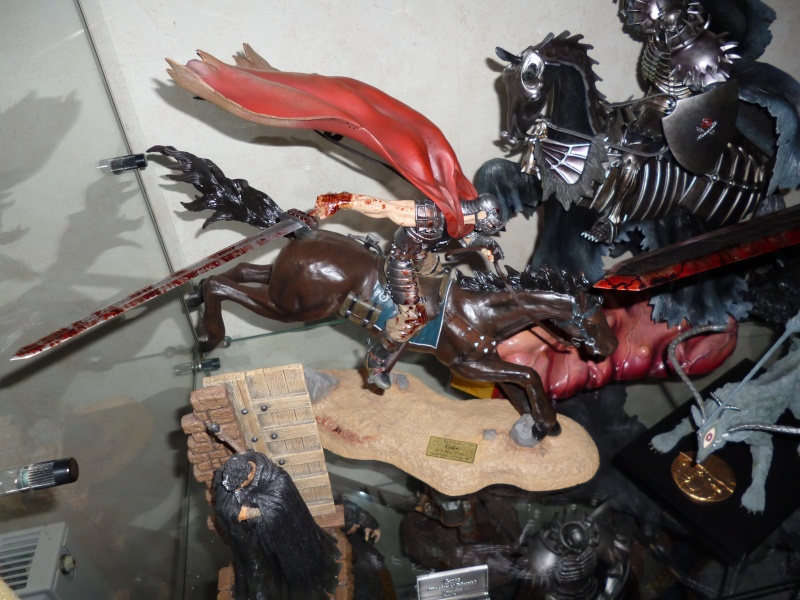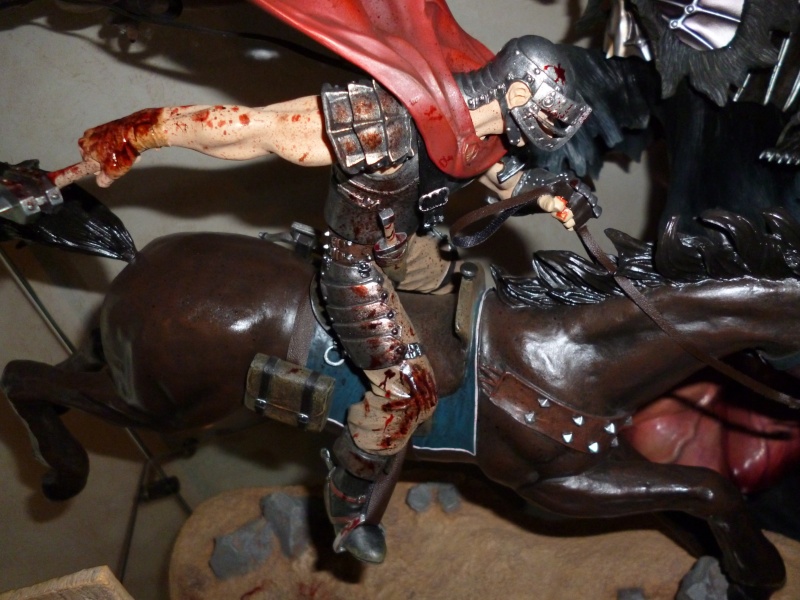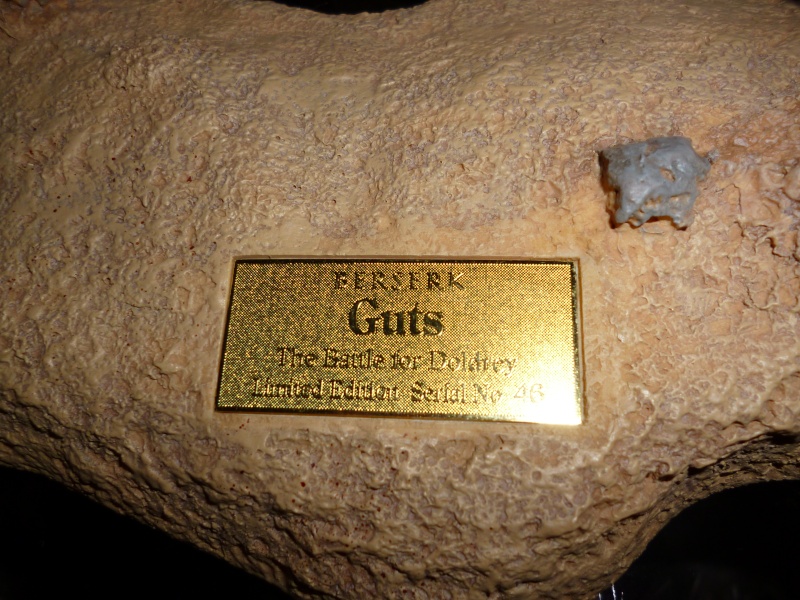 AOW KURI PUCK ANGRY BLUE WINGS VERSION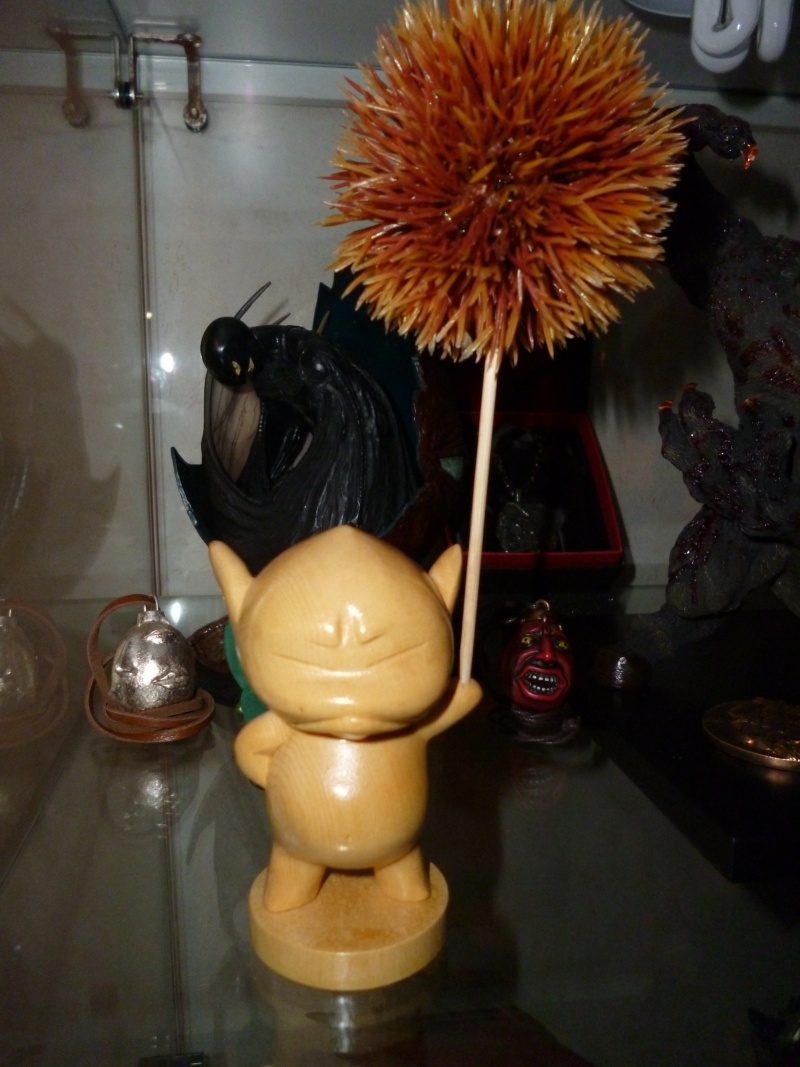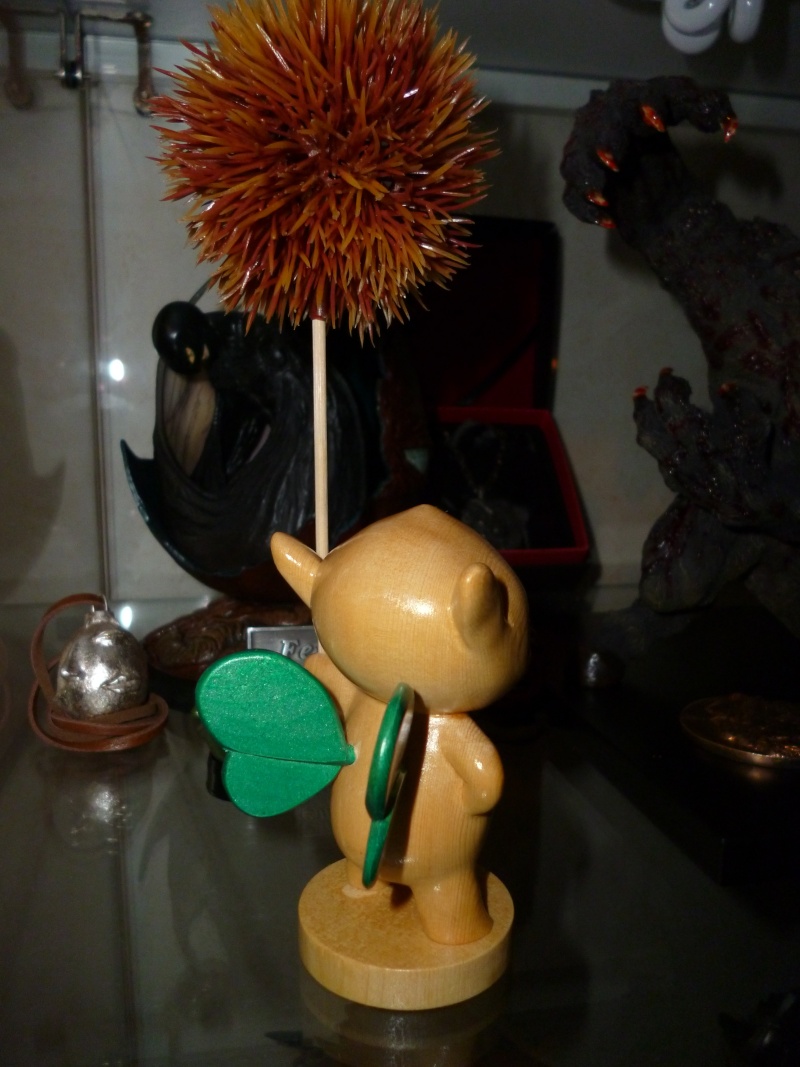 AOW SKULLKNIGHT ON HORSE LIMITED EDITION II
A big Thanks to my friend Incantation and to Andrew for this fucking awesome masterpiece !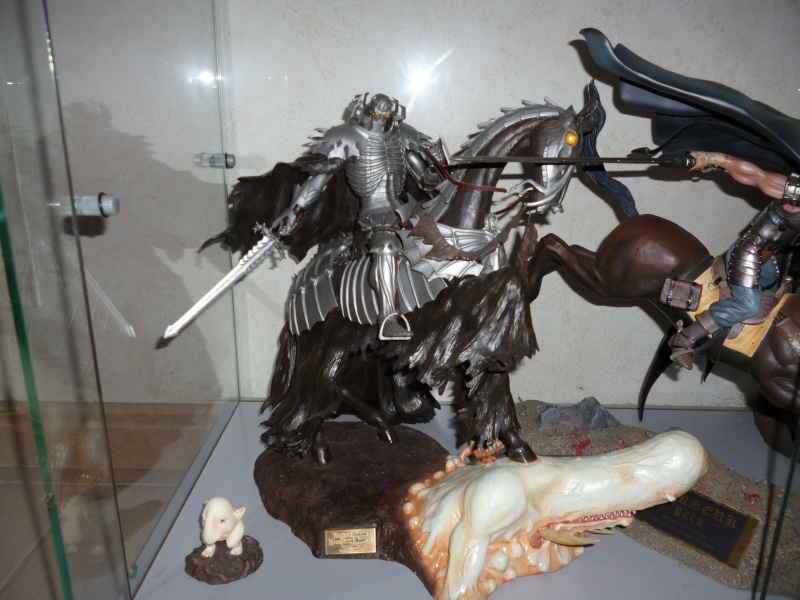 My second display case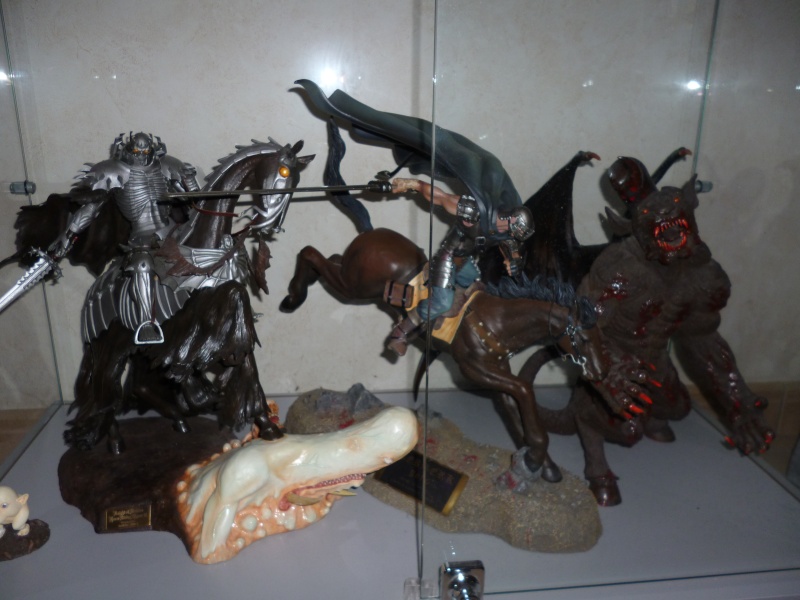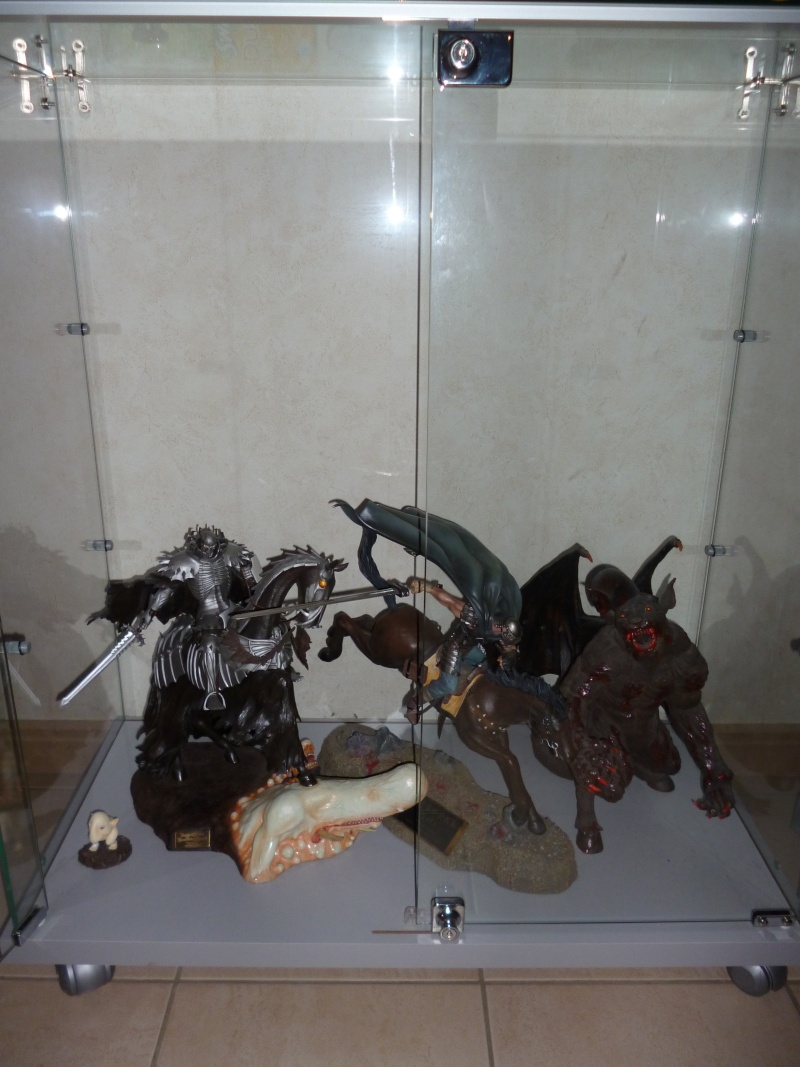 IKKI HQS BY TSUME Saint seiya
It's not a Berserk Statue but i can't resist .... I really love this statue!