This journey isn't ov--AARGH!
Edit -- Review: http://www.skullknight.net/forum/index.php?topic=15006.msg246109#msg246109
So, Omega Force opened a new teaser site a few days ago, which hinted that the next Musou game would be the "Baddest/Evilest in Musou history." People have been scratching their heads.
The site updated recently, to include this: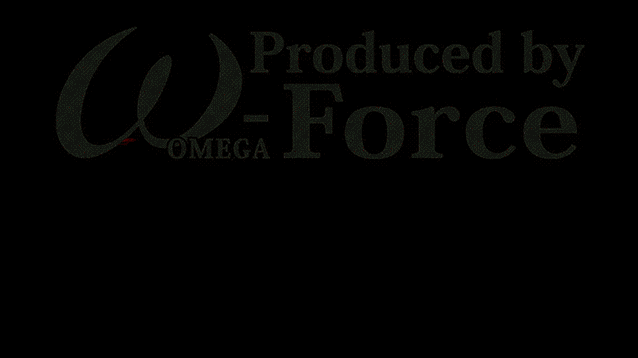 Kind of Berserk-esque if you don't mind my saying. There is nothing confirming it at this point. However, if you Inspect Elements on the page, it has 'anime' in the code. They've done plenty of franchise crossovers before... why not for the upcoming Berserk anime?
Anyway. This might be quite unlikely. Just 'wishful thinking' I suppose. Watch this space.