Well here's some WIP of the behelit I'm making. Just finished blocking out and setting the eyes, so don't be too judgey.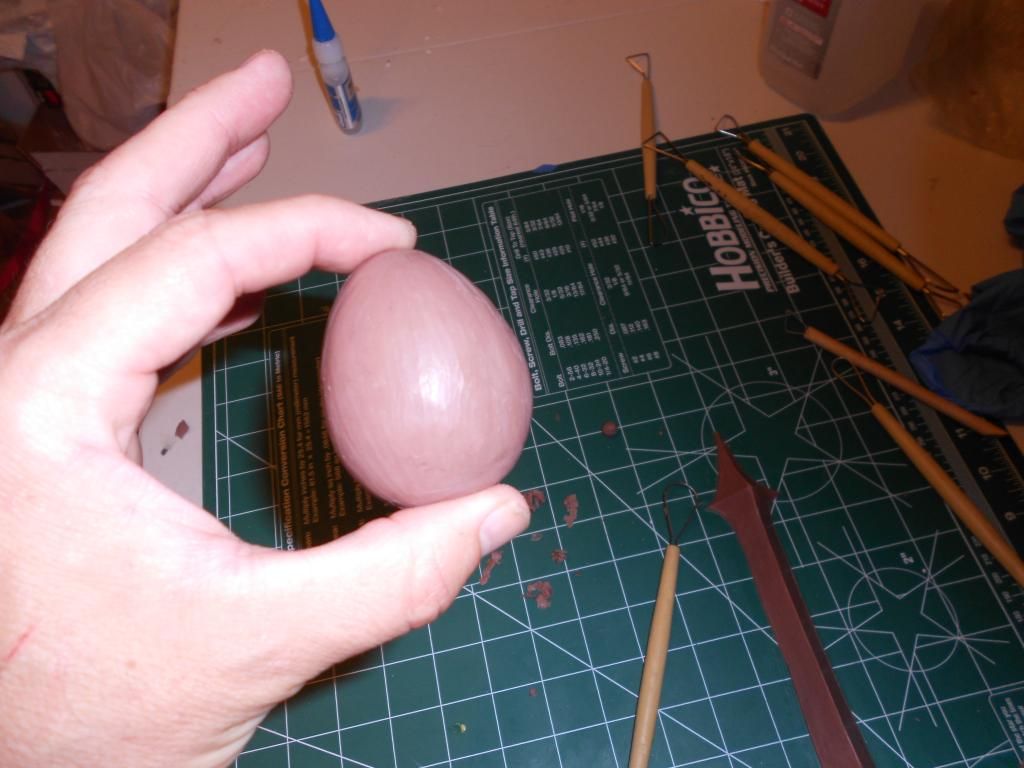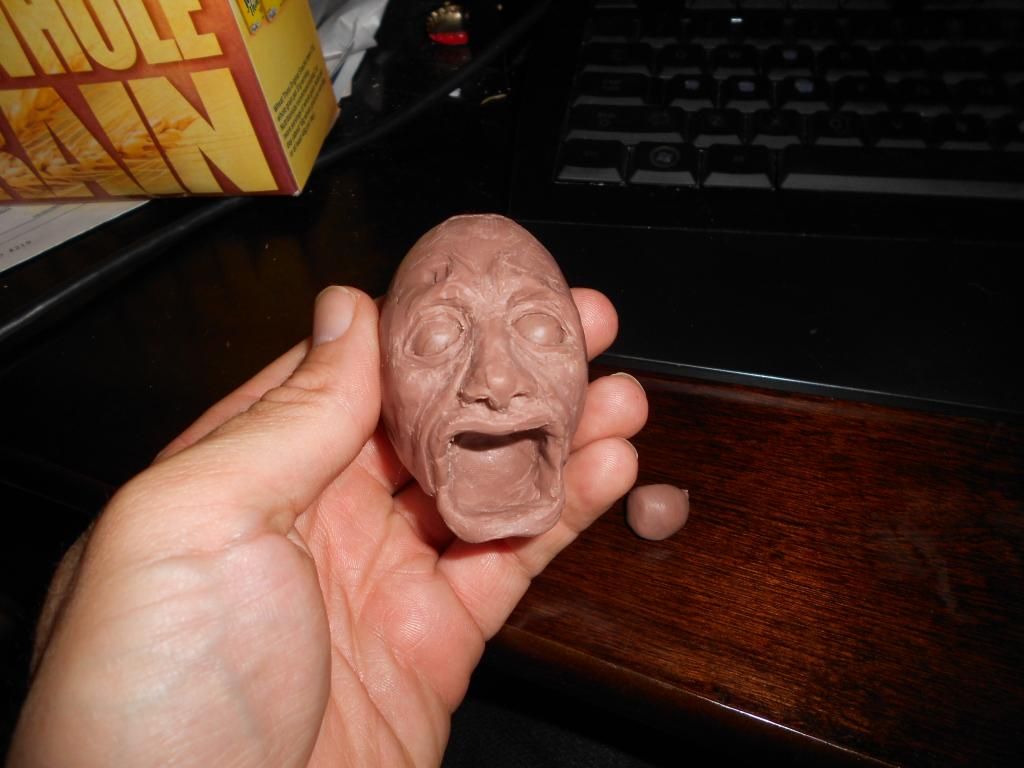 Anyhow the plan for the behelit is to cast it up in silicone, so it has a more 'alive' feeling to it to the touch. Dolls eyes will be placed into the sockets, and *possibly* solid teeth in the mouth (not solid on that one yet).
Blocking out on the Void sculpt starts this week.