Hi everybody,
I want to sell my femto gyako europa version.
My statue is in Mint Condition. You can see pics of it in the topic "Displaying berserk Art & Merchandise" page 10: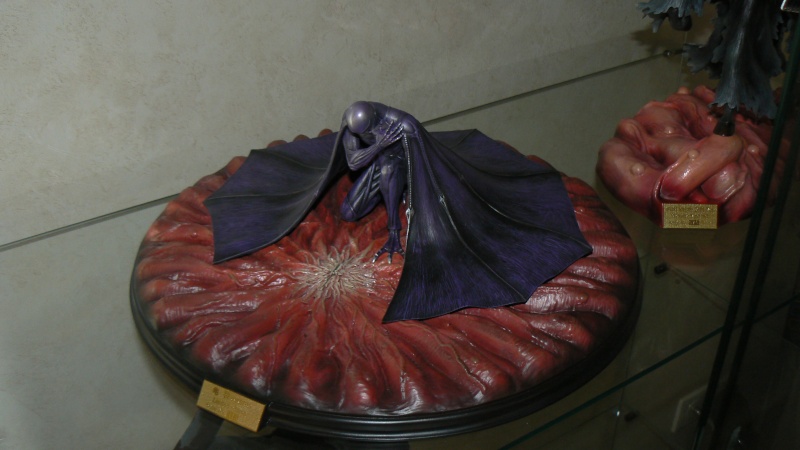 The color of the Femto is the same as Original femto Gyako (japanese version) but it s the pose of Kiretsu (on AOW Box, there's the name "Kirestsu")
There s a beherit silver on attachement.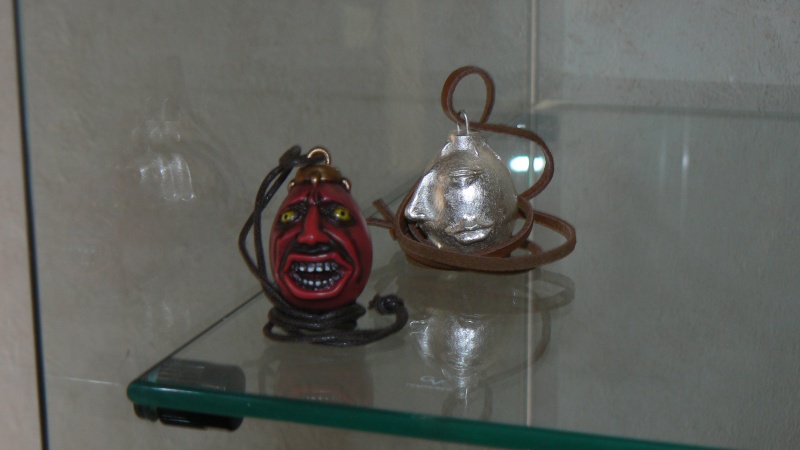 Im not here to make money, i ll sell it at the same price i bought it.
Is here the item description :
Originated from Berserk chapter no.304

This statue is inspired by the meeting of two powerfull monsters. Femto is here standing face to Ganishka, his arm is fixed to his shoulder preparing to avoid Skeleton Knight Attack from behind.

STATUE DETAILS

Limited manufacture to 20 in Europe

Attachment: Beherit silver, Serial No. plate
Size: 1/10 scale
30 cm (W) x 11.5 cm (H) x 27 cm (D) (Femto statue)
40 cm (W) x 15 cm (H) x 40 cm (D) (Base included)
Material: Polystone and Metal (the serial no. nameplate)
Originated & Manufactured by ART OF WAR
Dont hesitate to pm me!
Cheers
Stardustgatzu