51
« on: December 25, 2014, 08:26:45 PM »
Here is my Secret Schnoz!! I must admit, I was most excited to open up this one under the tree, that's for sure!!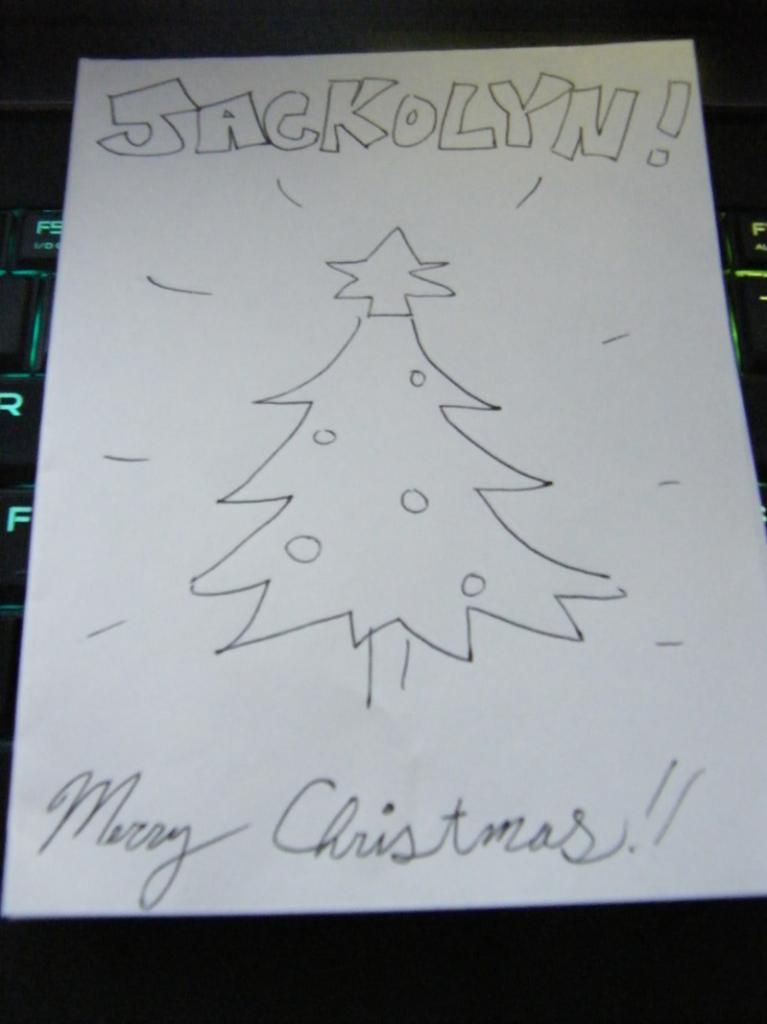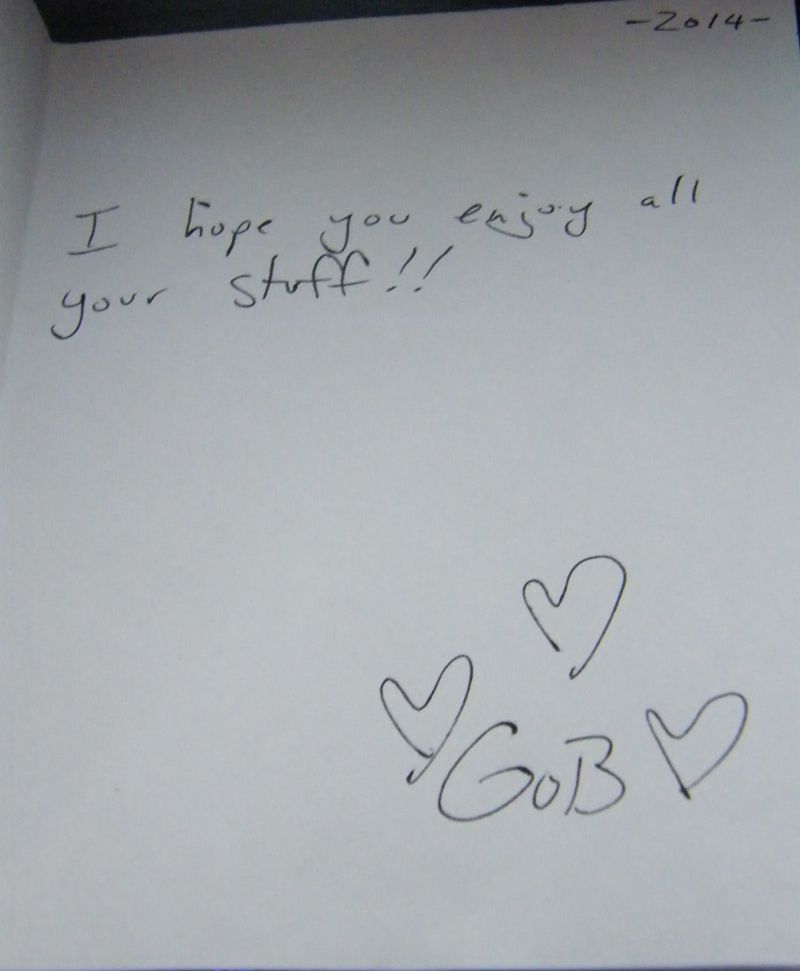 Awesome card is awesome!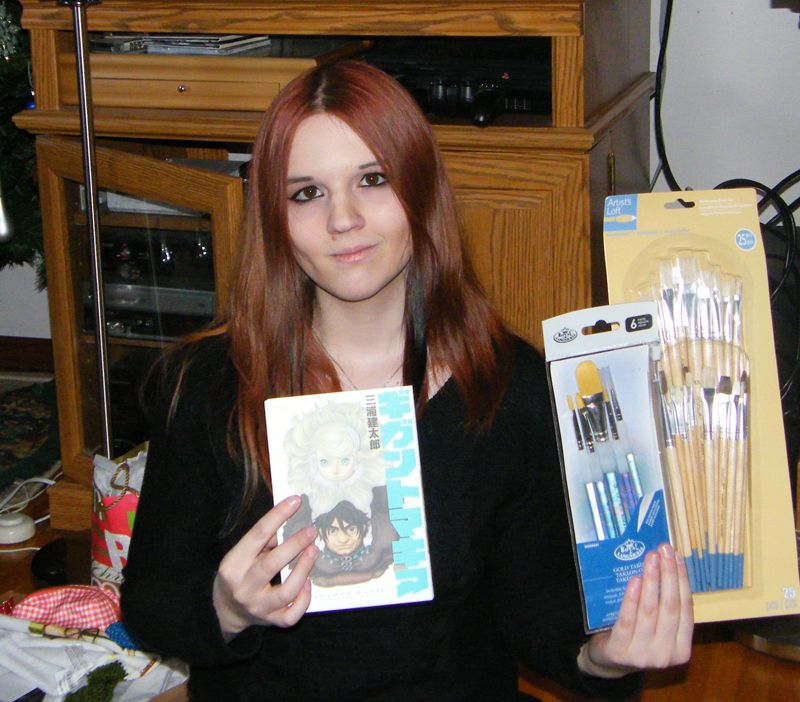 PAINT BRUSHES AND GIGANTOMAKHIA!!! YES!!!
(Now I just need to learn how to read Japanese)
Beautiful Berserk poster is beautiful!
And the best of all....
This is perfect.
Thank you so much, Gob!!!!
This was my first Secret Schnoz (and first ever Secret Santa) and I will definitely be doing it again next year!!