i think i probably going to part with:
zodd on horse (SOLD)
Isidro, limited edition (he is holding a rock) (i donno, price me)
berserker 20th anniversary EURO ver. ( i donno, price me)
http://www.ebay.com/itm/ART-OF-WAR-BERSERK-20th-Anniversary-Guts-025-50-The-last-version-NEW-RARE-/300871972405?pt=LH_DefaultDomain_0&hash=item460d5df635&nma=true&si=ui%252B8piv178zJRJuJ332rXGsvFBQ%253D&orig_cvip=true&rt=nc&_trksid=p2047675.l2557
the 20th last ver. sold for 2800$ shipped on ebay TWICE.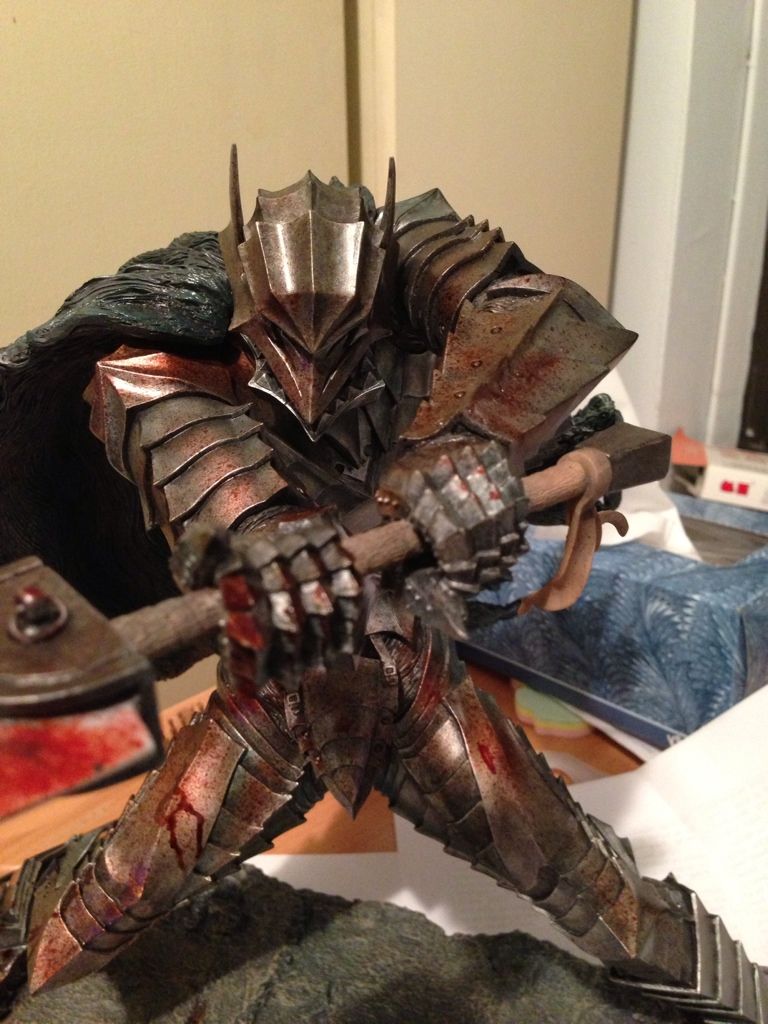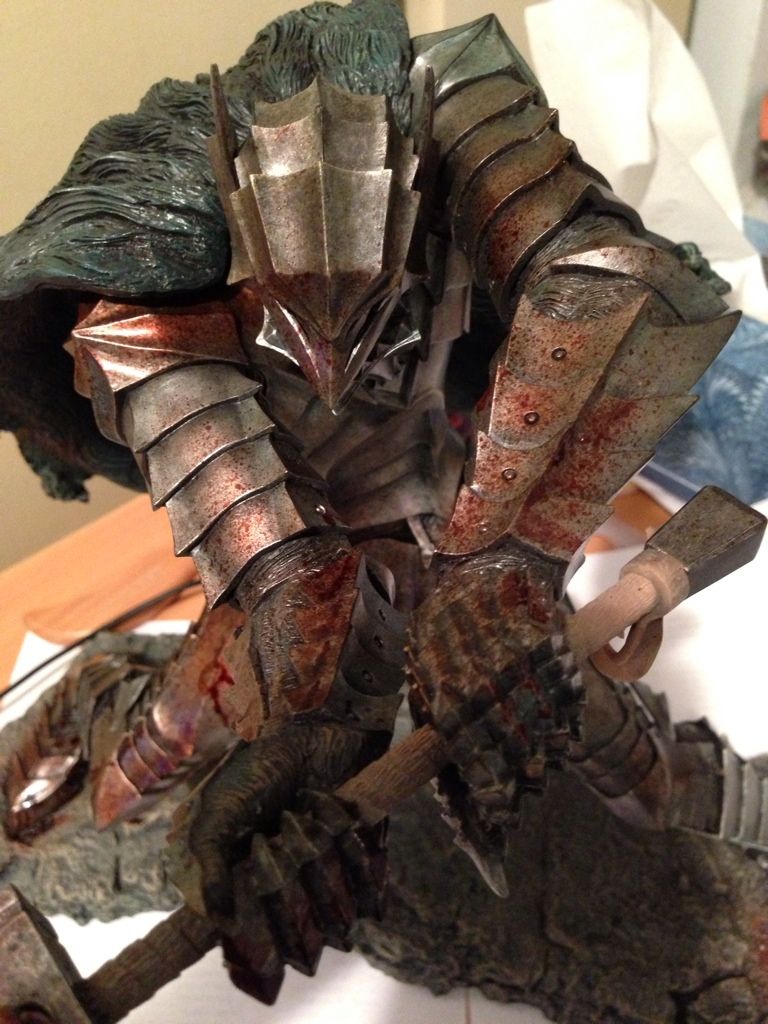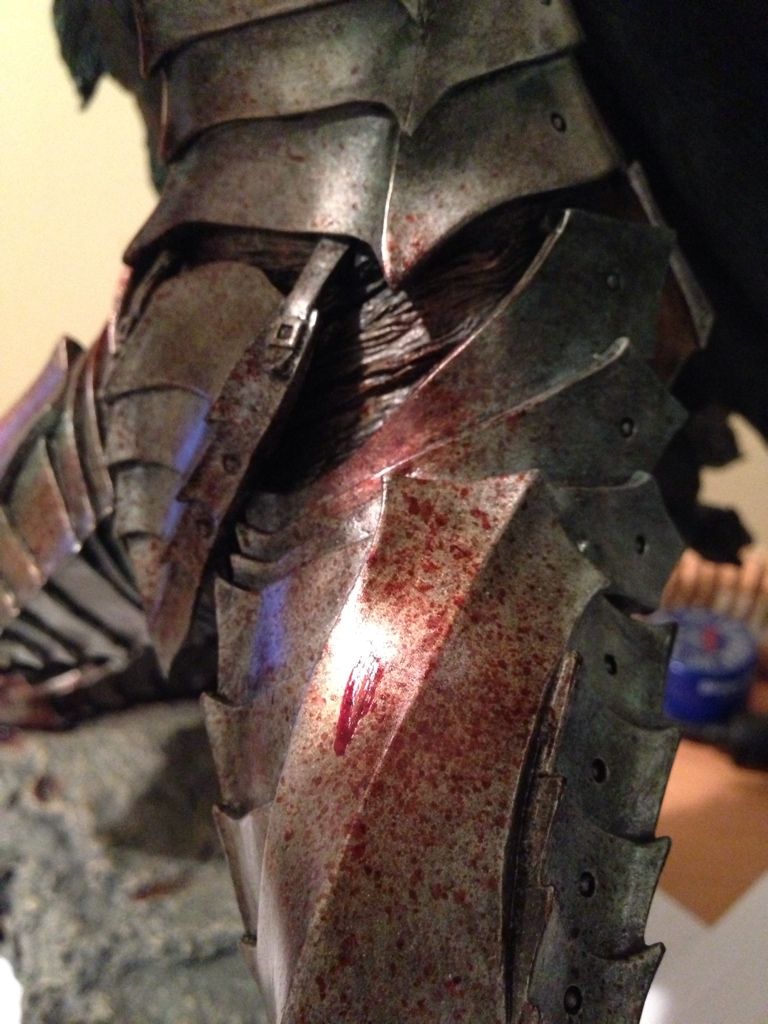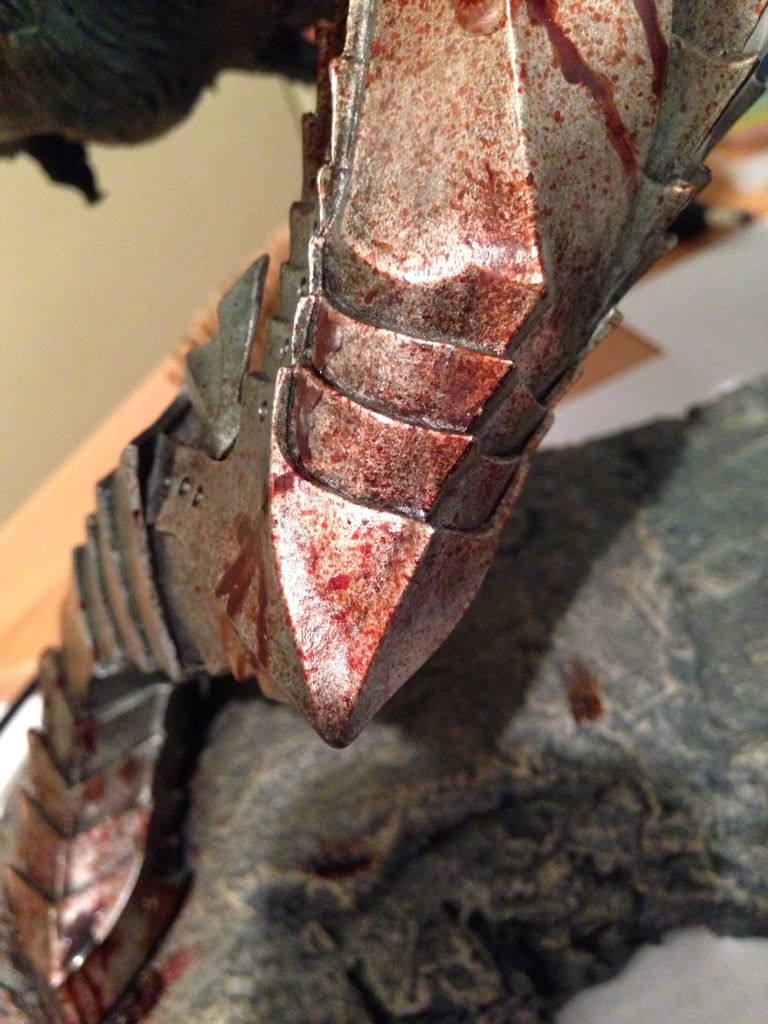 if you interested in above three feel free to give me a generous offer. btw im not sure if i wanna sell my 20th EURO though.... ... unless the offer price is very generous. nothing 1500 USD and below will be even considered for the 20th.
thanks.