Kentaro miura did an interview where he stated that Star Wars is his all time favorite movie. coincidentally enough kentaro miura died on may 6th revenge of the sith day (some people celebrate this day on the fifth while others celebrate it on the 6th of may)
this may just be coincidence but Berserk and Starwars are actually pretty darn similar upon close inspection.
Anakin skywalker is very much like Griffith. both members of a warrior like group that is ultimately annihilated due to their own actions and as a result their bodies are permenantly disfigured. they both blame their best friend for their down fall. in griffith's case it is Guts who is responsible and in anakins it is obi wan.
some other similarities are that grifFITH is the Fifth member of the God hand and Anakin uses form 5 in lightsaber combat and is a sith lord
both anakin and Griffith are reborn as dark lords
Anakin as Darth Vader and Griffith as Vemto, i mean femto.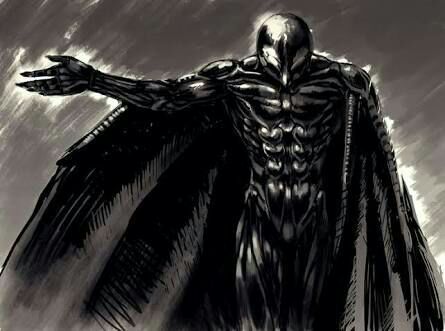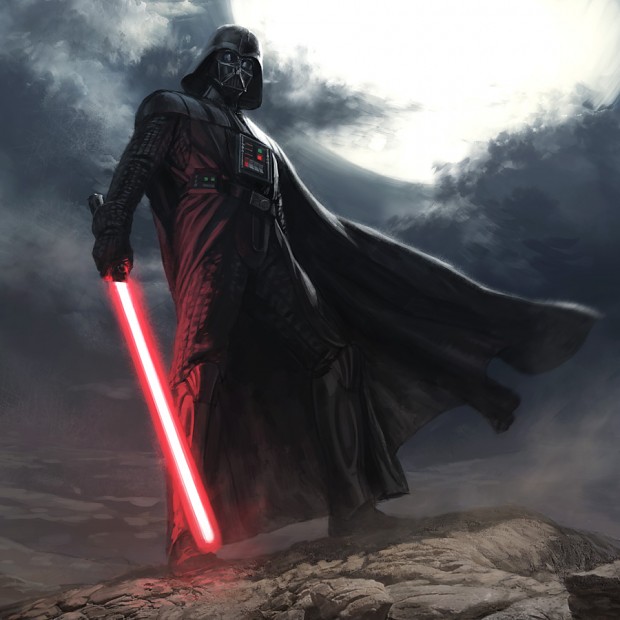 they then go on to build an empire